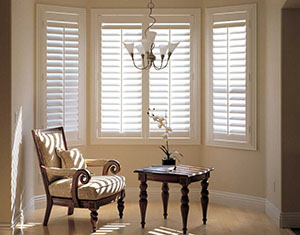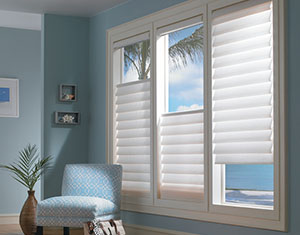 Welcome to Villa 

Blind and Shutter 
During this period of Covid 19, Villa is following these safety measures: we wear our masks, keep 6 feet apart, wash our hands and have our temperature taken daily.    To eliminate long sales presentations in the house,  we will temporarily only sell shutters and we are quoting all jobs in advance.   We provide Phone support to answer any and all questions.  Our Project Manager reviews all jobs before placing your order.  Learn More;
DOWNLOAD VILLA MEASURE FORM:   Villa-Work-Sheet-Measure-Form
Plantation Window Shutters are our speciality and thank you for visiting our website today.
 Below you will find information on the beautiful blinds, shades and shutters manufactured in America by Skandia Window Fashions.  Villa offers Free IN-Home Design Consultations, and Free Measuring.  We offer Installation by our Certified window covering professionals.  We are a Licensed California Contractor.  We provide you with a Shutter Design Expert to educate you on all the options when purchasing shutters.
Take a look around and see the many  Window Covering choices that are available.  If you see something you're interested in, give us a call for quick pricing over the phone, or we'd be happy to visit you and help you decide on the best products for your needs.
Please check out this recent Install of the Month in Sun Lakes.
 SHOP BY BRAND :  Visit our Skandia Website  here,                                                                               
or click on the Products of your choice below.