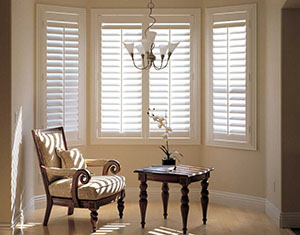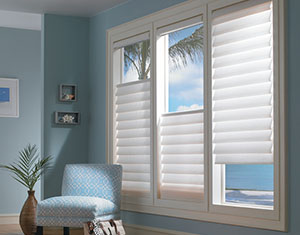 Welcome to Villa 

Blind and Shutter 
 

During this period of Covid 19, Villa is no longer offering FREE IN-HOME sales consultations.  
To order Shutters in 4 Easy Steps
Step 1.  Villa Measurement Service $55.00     Measurements are yours to keep.            Our Certified Installer will measure all your windows and complete the worksheet detailing your choice of color, panel configurations and tilt bar option.  He will have a Frame Box and Sample Shutter. 
Step 2.  Quote    From this worksheet our office will provide  a quote.   Villa offers  phone support and will review your order.   
Step 3.  Contract           Our Sales Manager will walk you through your contract, answer your  questions and make any necessary changes.
Step 4.   Installation        Allow 5-6 Weeks for your Shutter Installation.
Plantation Window Shutters are our specialty and thank you for visiting our website today.
Please check out this recent Install of the Month in Sun Lakes.
 SHOP BY BRAND :  Visit our Skandia Website  here,                                                                               
or click on the Products of your choice below.