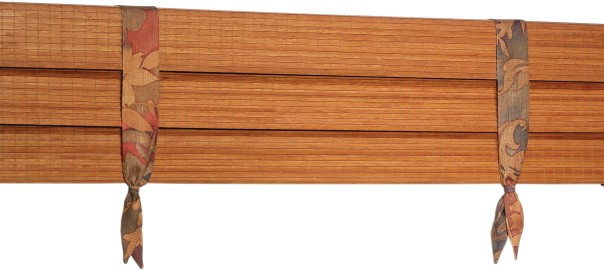 Premium Woven Top Treatments from Horizons  Window Fashions look fantastic.   They are decorative.  By definition a window Treatment decorates a window.  They can be used alone on a window or coupled with a matching  Natural Woven Shade.  See Natural Woven Shade Gallery.
Premium Woven Top Treatments
Another Horizons Window Fashions exclusive, Premium Woven Top Treatments are a collection of 10 stunning valances fashioned from any of the weaves in the Horizons Natural Woven Shade Collection.
Not just for natural shades!  These board mounted and rod mounted top treatments are separate units that may be used with any window fashion. For example, imagine the elegant contrast of a Natural Woven Top Treatment combined with the soft fabric side panels.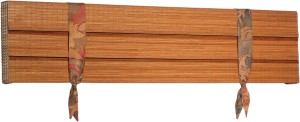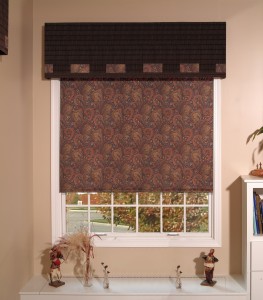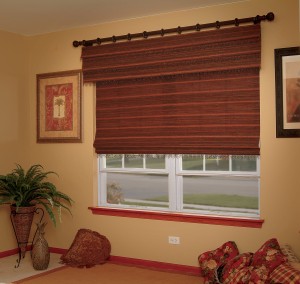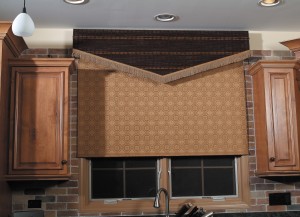 Villa offers Shop-At-Home Design services at no charge or obligation.  We walk you through your product choices, and then show you the hand samples and color books.  We measure the window for a final perfect fit at no charge.  We provide you with a written cost quote that is good for 60 days.  We do all this because we want you to have the best possible shopping experience.  Once installation is complete we ask if you are completely satisfied and would give us  a 5 STAR Review.  That's when we are satisfied!