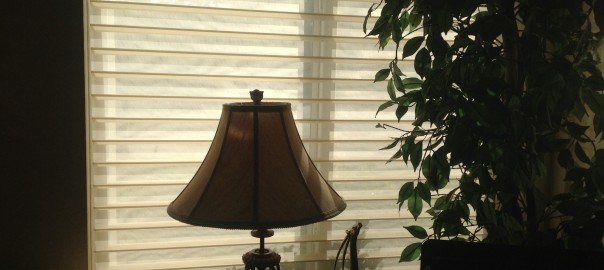 Villa provides Free  Shop-At-Home design services by a window  shades product expert.
When you make an appointment with a Villa Designer to visit you, you will see all of these shades' hand samples and color books right on your kitchen table. We will help you narrow down your choice of window shades.
Window shades are capable of providing a wide range of light control, from subtle light filtering to total blackout according to the fabric you choose. Villa offers the best selection of window shades from a comprehensive selection of Honeycomb Shades, Woven wood Shades, Roman Shades, Roller Shades, Sheer  Shades, and Transitional Shades.
Fabrics folded into clean creases form a cell that aids in trapping air to insulate the interior.  Even with the fabric's softness, the shade is as durable and efficient as it is alluring, bringing perfection to any interior design. Learn more . . .
Roller Shades are made to provide your home a designer's touch in a seamless all-in-one solution. Roller Shades not only offer consistent operation over time, but also provide customized light and privacy control as well as the ability to fit most windows large and small.
Learn more . See Roller Gallery.
With soft folds of lush fabric that create a cascade of opulence, the innovation of the modern day Roman Shades will change the way you look at the traditional window shading system. Villa's Roman Shades bring together contemporary hues, voluminous textures, a polished design, and functional simplicity…
Learn more . .
Woven wood Shades are available in an array of intricate designs and exquisite patterns that only the mystery of nature can conceive. Carefully selected bamboos, rattan, reeds, jutes, and woods transport the atmosphere of exoticness, modernity and sophistication into your home. Learn more . . .
The Combi Shade represents the latest in window fashion technology — combining the convenience and privacy of a shutter, with the ethereal subtlety of a shade.
Learn more . . .
Sheer  Shades combine the elegant softness of a sheer with the light control of a blind, using a fabric vane, giving you the ability to transform light into gentle, diffused beauty.
Learn more . .