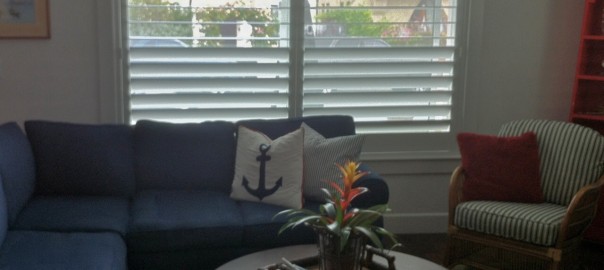 Looking for Plantation Window Shutters in La Palma?
Villa Blind and Shutters offers Free In-Home consultation and written estimates.  Our La Palma Shutters are beautiful wood or Vinyl shutters.  We have been installing shutters in La Palm for over twenty years and have referrrals for your consideration.  Our customer satisfaction rate is 97%!  We achieve our success by taking care of the details.  Our orders are not submitted in a  standard form.  We have cad drawings done for each shutter and we go over every detail with our clients.  We can assure you a perfect fit and installs go smoothly.
La Palma Blinds and Shades
Villa's first promise is to only offer and provide quality products.  The number one reasons for complaints from people are the poor quality of shutters or blinds.  Quality might cost a little more, but you get what you pay for.  You can see our samples and determine the quality for your self, you will not be disappointed.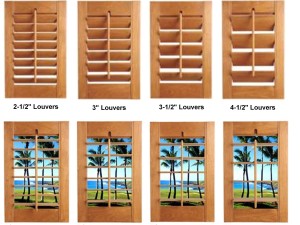 See the Norman Shutter Video
La Palma Shutters