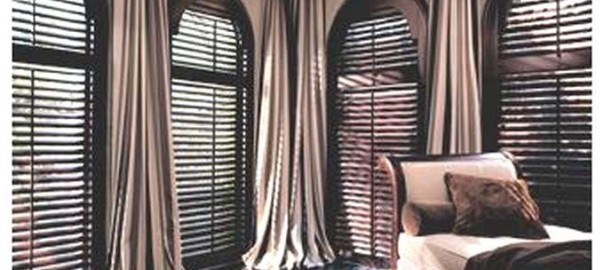 Villa Park Shutters are beautiful Wood Plantation Shutters that Villa has installed over some twenty years in Villa Park and throughout Orange County.  The Villa staff have the experience to guide you in the shutter design process.  In fact, we have turned the process into a multi-point presentation to help home owners in Villa Park understand all aspects of shutter choices.
Villa Park Shutters
You can choose from Whites or Stained wood.  We have specialty shapes like arches and Trapezoid shapes.  We have 4 sizes of Louvers.  You get Hidden Tilt, Invisible Tilt, or use the standard Tilt.  There are many choices of material, and many different Vendors and price points to choose from at Villa.  So give us a call today, and put some coffee on!
Surrounding Service Areas;
Interested in Shades?  
Get Started Today!
Call Villa today toll-free at (951) 847-7708, or click here to schedule an appointment online. One of our professional designers will bring samples of our O'Hair Shutters right to your Villa Park home, and help you decide which blinds or shutters are the right look and fit for your needs.