During this period of Covid 19, Villa is following these safety measures: we wear our masks, keep 6 feet apart, wash our hands and have our temperature taken daily.    To eliminate long sales presentations in the house,  we will temporarily only sell shutters and we are quoting all jobs in advance.   We provide Phone support to answer any and all questions.  Our Project Manager reviews all jobs before placing your order.
To order Shutters in 5 Easy Steps
Step 1.   Measurement     You provide us with your rough measurements on our PDF measurement sheet below.  Print it out, fill out and email back.
Step 2.  Quote                      Receive your Free Quote and phone support.   When you  approve your quote, we schedule a Villa Manager's visit at your home.
Step 3.  Villa's Visit           Your Manager will walk you through a few Design Options (Frame Choice, Tilt Options, Panel Configurations, Colors) and take the Final measurements.
Step 4.   Contract              He will provide and review the Purchase Contract.  A 50 % Deposit is required.
Step 5.   Installation        Allow 5-6 Weeks for your Shutter Installation.
Design Your Shutters
Our favorite Shutter Design installed over the past 12 Years;  (See Below)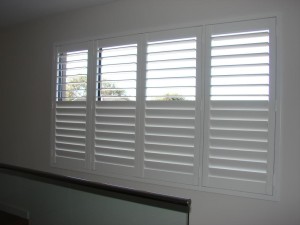 Onyx Basswood Shutter in White(101), Inside Mounted Z Crest Frame, 3 1/2 Inch Louvers, Hidden Tilt (Split)
We highly recommend the 3 1/2 " Louver Size: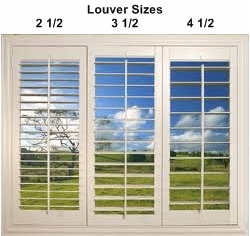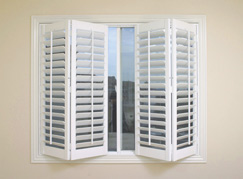 This 4 Panel Configuration is used for 8 Ft wide Windows. (LLRR)
Install Your Shutters
Your shutters will be professionally installed by Licensed and certified two man teams.  They wear masks and practice safe distancing.  They clean up when finished and wipe everything down.  We know you will be happy with both the installation and your quality new shutters.
Thanks,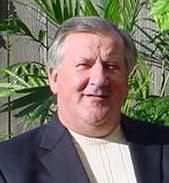 Drew Lowery/Owner of Villa Blind and Shutter
951-847-7708