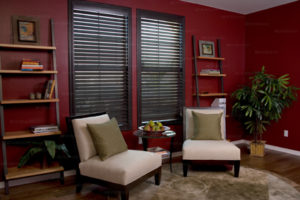 Where do Shutters Originate From?
Window shutters have remained popular for years, because of their durability, the easy maintenance and of course their classic and clean look.  Their origin is believed to have begun with Greece and the Mediterranean for protection from the tropical weather. As their usage spread they moved from marble to wood with movable louver for light and ventilation. This update on the design allowed for variation in not only light, but temperature as well as privacy. It has continued to evolve up to today.
At Villa Blind and Shutter we specialize in blinds and shutters in the Corona and Newport Beach area. We want to help you keep your home beautiful and full of light or dark and cozy.